If my goal is to wear my heart in my lens,  I need  photography that is both fresh and will stand the test of time.
I adore Wedding albums  that don't scream out in foregone trends years later. Classic love!
Newborn portraits that let babies be the precious souls they are without all the fuss draws my eye, a smile and locks my heart.
Senior girls whose images are full of grace and  fun for such a special time.
That's the Classic difference I focus on (ha!): portraits and images that you'll be proud to display for generations.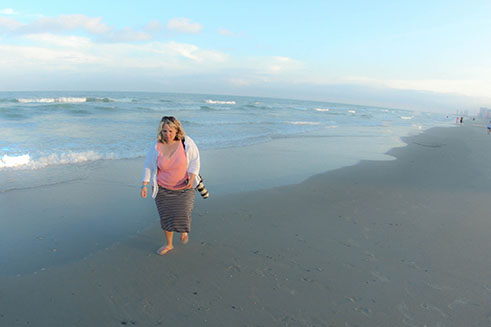 I'm a  teacher, photographer, and writer.
More importantly, I love the Lord, I adore my sons and I'm crazy about my husband.
When I meet someone who I just have to photograph, my goal is to use my skill and my desire for timeless photography
~portraits that will be enjoyed by generations to come~
and to have a great experience in the process.
My heart. My camera. My passion. My gift.
~ timeless photography