NEWBORN LIFESTYLE PHOTOGRAPHY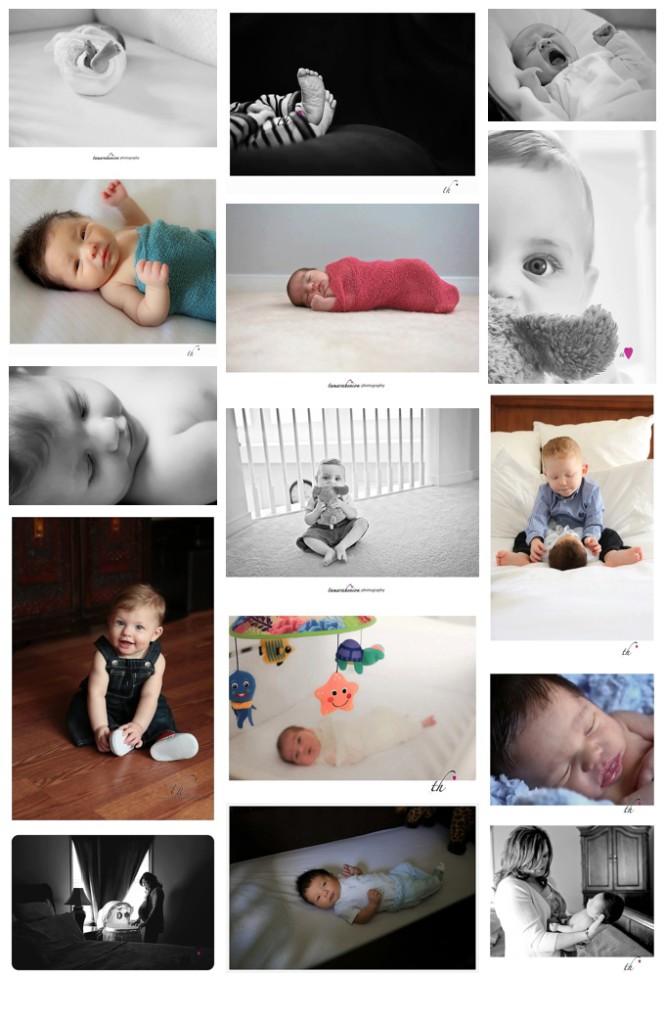 Since you're not getting much sleep anyway, I'll come over (coffee in hand, if you'd like) and try my best to freeze time. One thing that is certain in a new momma's life, nights turn seamlessly  into days–somehow, yet in a flash it's time for a first birthday. Professional prints of your newborn baby in his or her newest and earliest days (which are so hard to grasp in their fullness) are not just an investment now, they're a treasure forever.  See these beautiful images? That's a newborn lifestyle session (and siblings) with Tamara Henion Photography-email me soon.  You'll fall in love over and over again. Contact me now to book your session.
Book any session in Jan. or Feb. and receive a free 16×20 print!