Coffee & Cameras
Summer is coming!
Join us while we learn how to use our DSLR cameras.
 Fun in the sun…almost.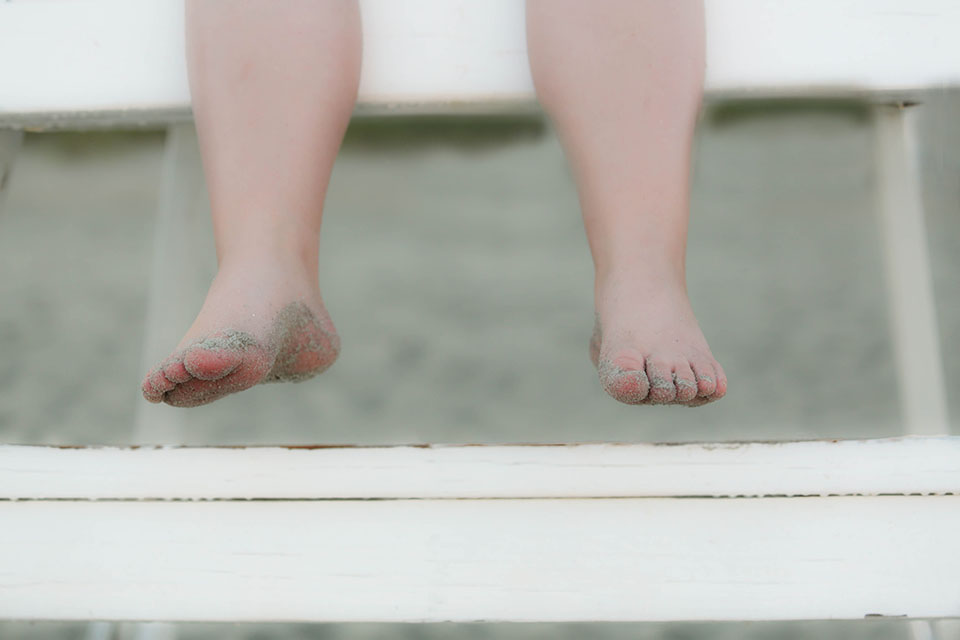 Another class upcoming for any locals (Midlothian VA and surrounding)  who want to learn how to use their DSLR camera.
 Teaching is my niche'. After all, I've spent the last 20+ years doing just that and loving it along the way. Message me for details. (Use my contact form on the HOME page.)
  Learn what all those icons on your camera mean, how to  use light, easy rules  to follow that will take your pictures up to the next level and more!
Come join us; it's a lot of fun. (And it's FREE!  No anything attached.)