A Tea Party Needs Dancing Too!
Time rolled around again, and I was able to document that this sweet 6 year old had another birthday. Cue the music and get on with the party!
I was at a different house last year for her birthday, and I was so excited to see her new space. Princess, Diva, Sweetheart-no matter what you see, this young lady lives large and her room is always so "her!"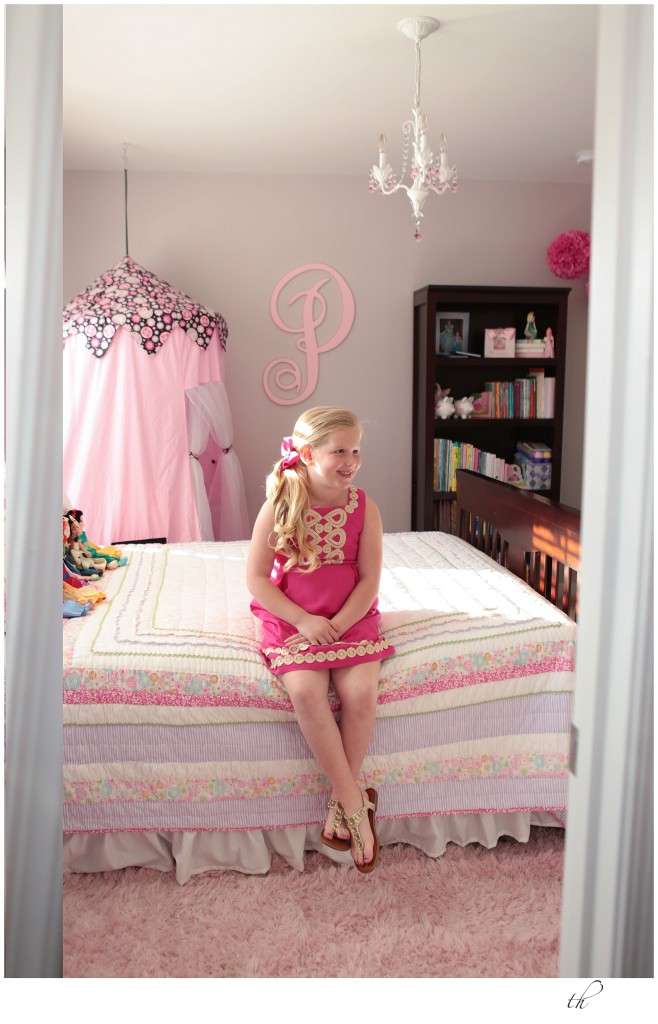 To be fair, every day for her is a party-she and her mom live life fully, and it's so fun to see.  So it was only right that we pulled up to see a very unusual bird sitting lakeside. I bounded out of the vehicle to be sure my eyes weren't deceiving me as he was quite a ways away, but low and behold there was a majestic Bald Eagle.  I told her that she was my first client to ever bring the nation's bird to a session!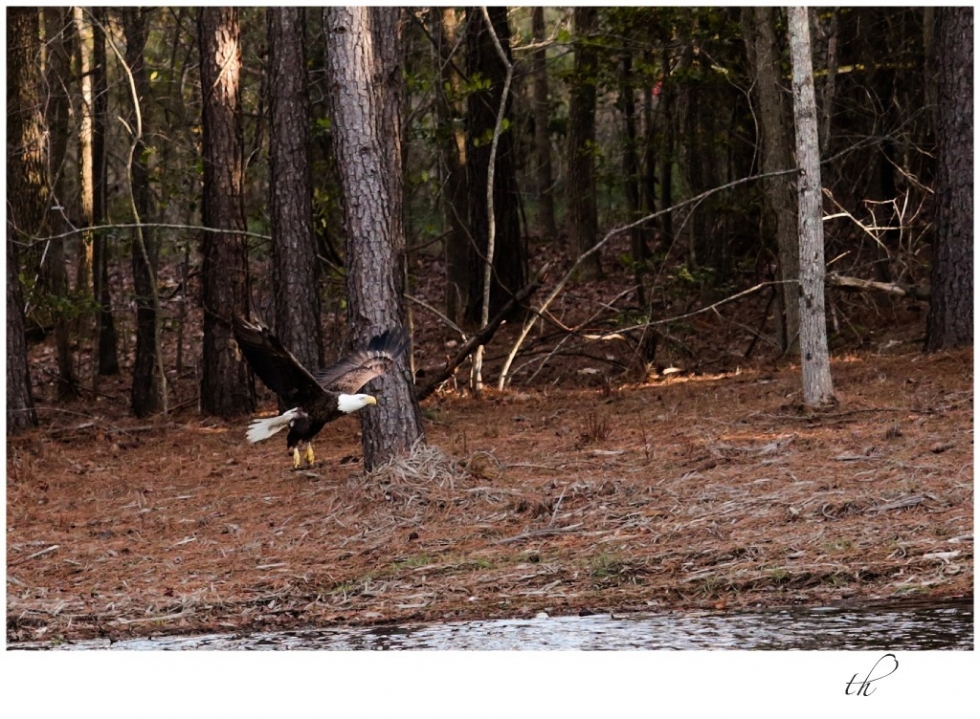 How many little girls get to pose with the Eagle in the tree behind her?!

Ashely was invited to her tea party and there the two of them sat thoroughly enjoying one another's company and Grandma's Heirloom Tea Set; it's every little girl's rite of passage.

I have no daughters, but if I did, I'd have a huge canvas of this one displayed in my home for sure!  Quintessential Princess!

The sun continued to set as this late spring evening grew cooler.  My princess was full of her own little personality and
shared some great ideas for being in front of my camera again.  I was more than happy to oblige.

Do you remember tire swings?  I adore big, old trees for the very reason that my imagination takes me back to my own childhood instantaneously.
The minute I saw this big tree, I knew we were going to incorporate it somehow. I think it worked perfectly. Wouldn't you say so?


Drawing closer to nightfall, we wanted to catch a few more photographs of Little Miss. We headed over to a spot I'd scouted earlier in the week.
We heard a mouse, saw a snake and ate a bug? 🙂  It was just such a fun evening.
Here, sitting on the hill at the golf course where they live and Daddy loves to spend time.  She's a doll!

Getting more serious:

and then- BAM – the dancing began!  Every tea party needs dancing, too!

A little late-night pleading brought us to our last spot and 'the bridge.'
Really, there was no big thing about this pretty area to our sweet little girl except maybe that it was next to the playground she was dying to get to, even if she was pretty tired out!


Swoon!  One of my absolute favorites!

The night is done.  I can't wait  until we meet again, Sweet Little Lady!