[WEDDINGS]
You're planning your wedding!! Congratulations~I am so excited with each bride I meet; it's like she's the only bride in the world! For more than 2 decades, I've loved love-and where better to document love than your wedding day?   I love  partnering with  brides who so excited about being  married for the rest of their lives.  If you are looking for a photographer who is there as your forever begins, I would be honored to be a part of your wedding day.  Other than giving you timeless photos that tell the story of your wedding day, I am well adverse to helping you plan and piece together your day just like you want it-even when you don't know what that is just yet.  I love working along side of you, and I offer planning with either of my wedding packages as a simple add-on. For your wedding day, we will carefully plan out your photos in ways to maximize time so that you can enjoy your family and friends, and mostly one another. Many of my weddings have a short timeline, and I've learned to work around what some may see as a default. I adore keeping traditional first looks as the bride makes her first steps toward her groom who waits for her hand in marriage-there's something really special about that moment.   If you love the idea of time alone with your groom before the wedding, that is a beautiful time for you and a wonderful opportunity for getting some images of just the two of you before the hustle and bustle of the day.  Either way, we will be sure those plans are built around the end product of photos to recall just how beautiful you were as a bride, how wonderful your groom looked and the precious memories made on your wedding day:  to have and to behold wedding photos you will be proud to display for generations.
Specializing in smaller, shorter and intimate weddings.
Choose from a digital package or a print package starting from $1350.
Contact me for more details!     Email:  info@atTamara.com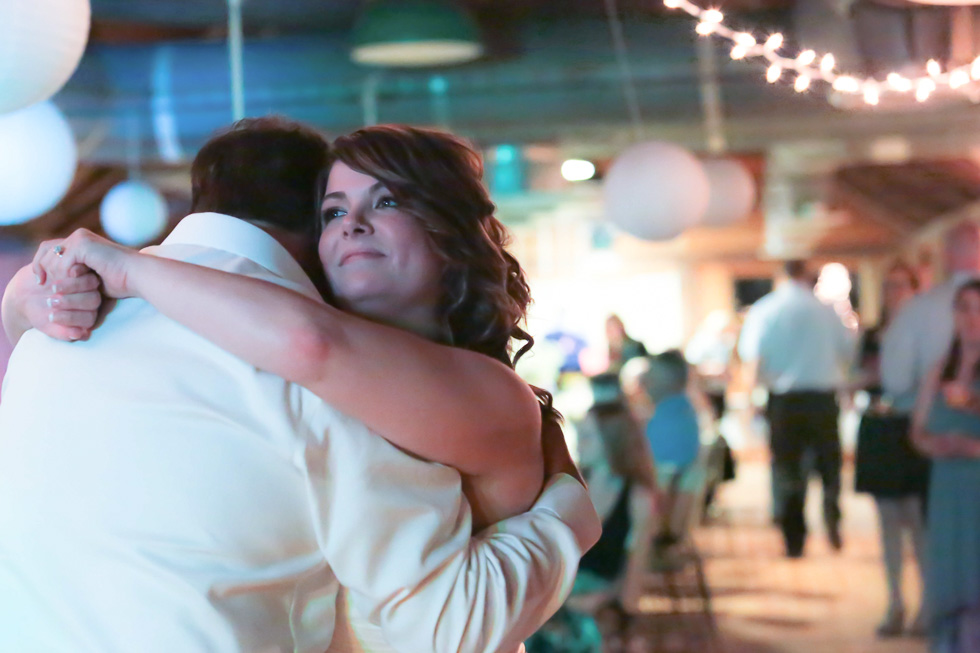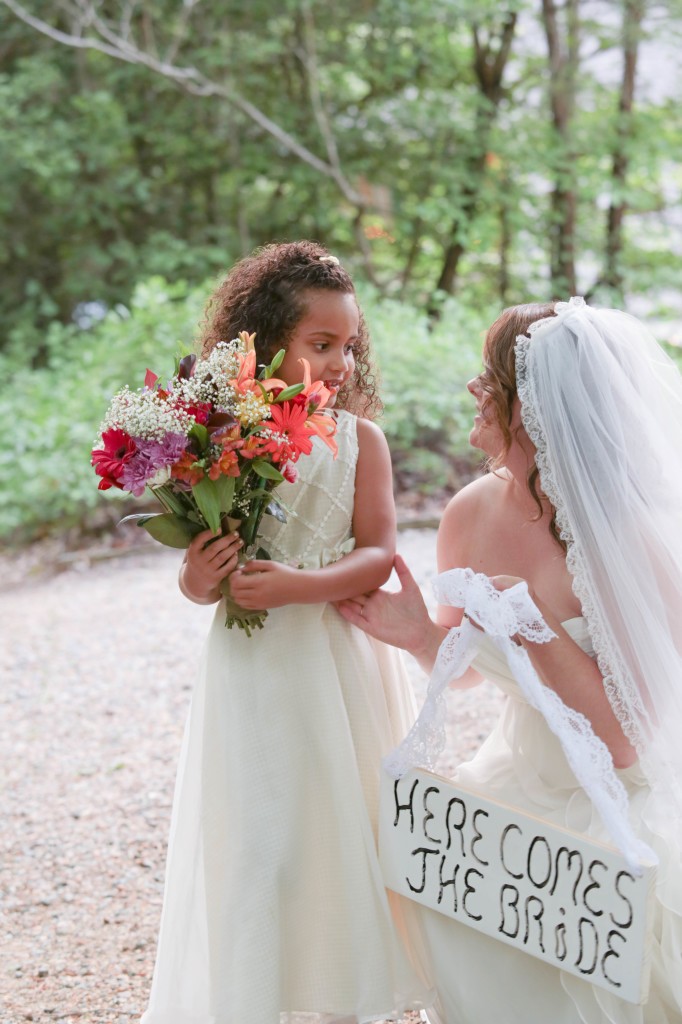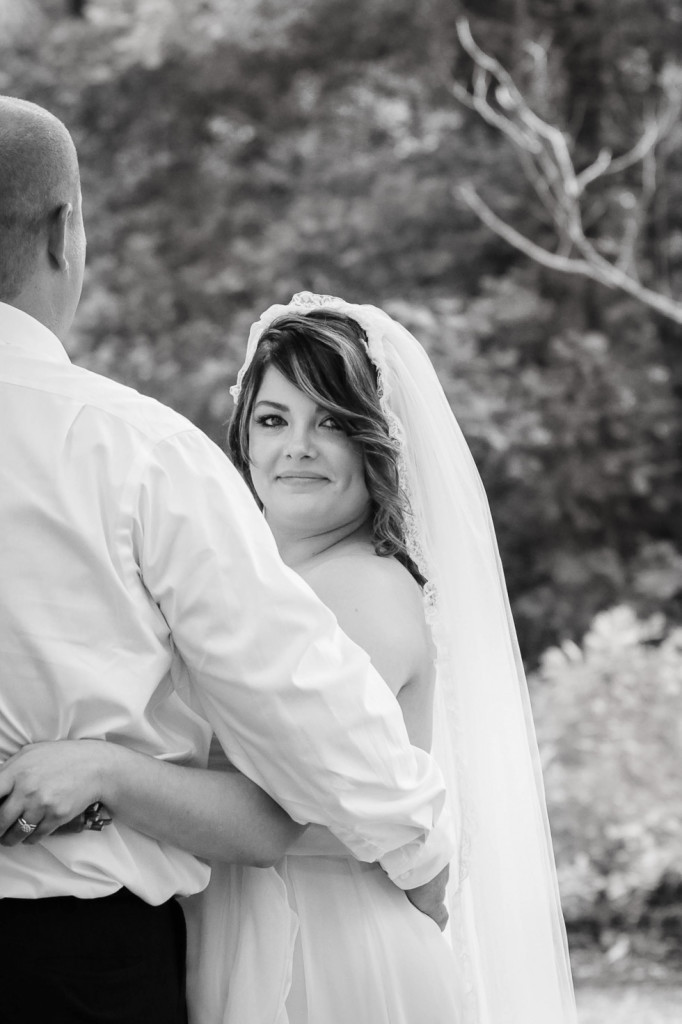 [NEWBORNS & BABIES]
 The Newborn Experience -I come to your home and record those most precious and fleeting beginnings.   Too often the earliest days at home leave nothing more than a blur in a new mom's memory, understandably so. I want to be sure you have the opportunity to be Mommy at those times, but yet hold the memories just as close for forever as you do your new baby for just a time. In the most leisurely and relaxed way, we go through your day at home and take photos along the way. Your baby is just perfect, and ordinary things such as feeding, rocking, cuddling, sleeping, yawning, stretching all deserve a place as you begin a new repertoire of photos you will be proud to display for generations.  As quickly as your new bundle grows and changes, you'll want to add in a couple of sessions before his/her first birthday, too, and that's just as special and possibly even more fun to do!  It's a big year, Mom-make the time to be sure these moments hang on your walls or stay in your books forever.  Email:  info@atTamara.com











[CHILDREN]
Because they grow up!









Booking a newborn, baby or children session is simple and you can secure your date with a $150 retainer fee. There's no pressure to buy any package as all my products are offered a la carte', however, for those clients who like to save a little and still have several print choices,  you will love my Your Package Your Way option  with  up to 4 groupings of my most popular products to pick and choose from.
  Email:  info@atTamara.com
CLASS OF ONE [YOU] Senior Photography
It's most amazing that I have been in a place over the past 25 years to include my love for teenagers in my life. How special, then, to be able to photograph them as they enter their junior and senior high school years and prepare for their 'big move'  to what's next. Because it's important for each student to have wonderful, traditional yet fresh and fun, images to remember their last years in high school by, I offer both mini and regular Class Of One sessions starting at only $150.  I begin scheduling Class of One sessions in a student's junior year and as late as right after graduation. If you want to extend this Class of One offer to college graduations-that's just as wonderful and I can't wait!  Senior photography you will be proud to display for generations!















CONTACT ME TO SCHEDULE YOUR SESSION. Email:  info@atTamara.com
*photos and words copyrighted by  Tamara Henion Photography
*prices subject to change